Learn what matters in AI for your small business.
We explore & extract the best from the AI revolution chaos for small and medium businesses. We explain what matters, help you plan how to leverage it, and teach you how to use it… today.
For free.
Leapfrog your competitors. Let us be your lab.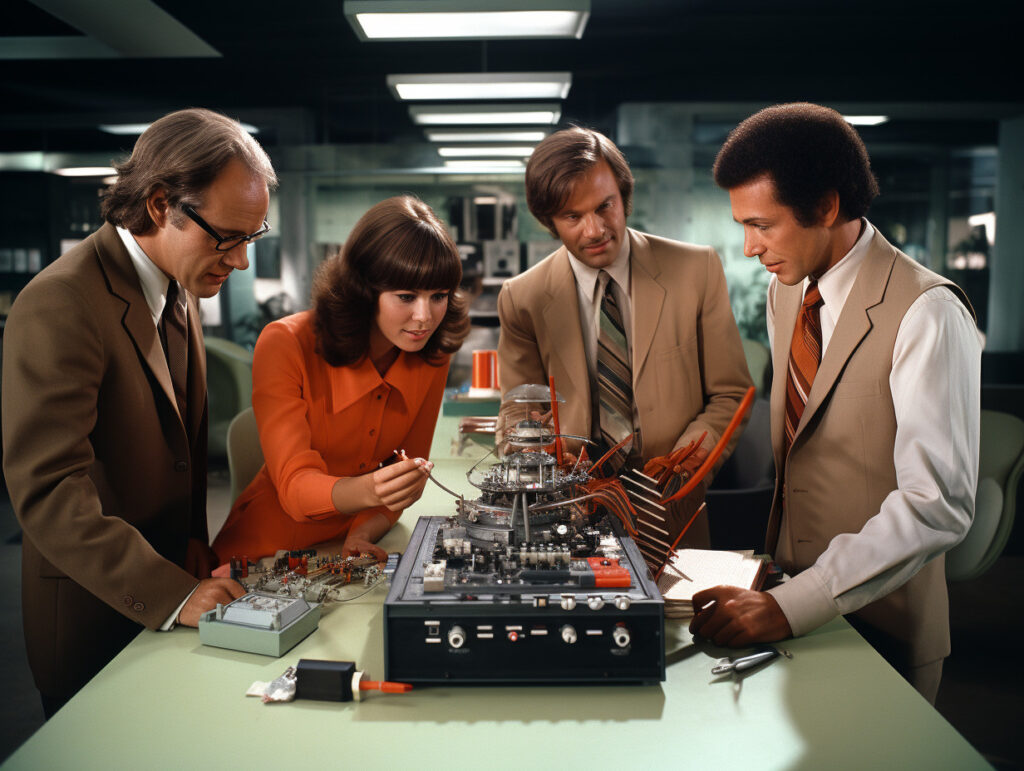 Let's explore the essentials of crafting an effective "AI prompt." We'll talk about styles, tones, frameworks, and something called 'writeprints.' Stick around to get the most out of your interactions with chatGPT and other similar tools like Bard, Bing and Claude. Let's get started! What is an AI Prompt? A prompt is simply a statement or a…

Subscribe to our Newsletter
Stay up to date. In a simple and easy-to-understand format. AI technology moves at the speed of … well, AI. And that is really fast.
How-to. Easy-to-follow, in-depth how-to articles to get started using AI in your business today.
AI Tool reviews. Let us show you what specific tools can help you do.
Everything AI in one place. No more hunting around, reading through geeky articles. Everything here is for you and your small business.
FREE: FULL HOW-TO WRITE WITH AI COURSE
Don't be left behind!
Register for our upcoming FREE how-to series for your business.